On October 19th 2021, SANIHARTO launched the new collection "Pavoluxe by SANIHARTO" in collaboration with "P" Club Group, a furniture company based in Singapore. Pavoluxe is taken from the name of the South Pole star which means Peacock so Pavoluxe is a dazzling star.
This year is very special because SANIHARTO had the opportunity to launch a second collection within this year. This classic feel combined with contemporary elements is implied in the design of Pavoluxe by SANIHARTO. This Pavoluxe by SANIHARTO was designed by Kenis Sik of The P' Club Group, inspired by the spirit and grace of the peacock by creating furniture products of elegance, "emotion" and majesty. Pavoluxe aspires not only to luxury but also to provide an elegant taste and feel. We also hired Agam Riadi as Creative Interior Director to create an attractive interior to show the beauty of this Pavoluxe by SANIHARTO collection.
This new collection of Pavoluxe by SANIHARTO adds to our collection that emphasizes luxury, quality, high craftsmanship and attention to detail. Pavoluxe by SANIHARTO has a timeless and elegant design that makes it very easy to mix and match. By promoting superior finishing quality, Pavoluxe by SANIHARTO comes with a variety of products consisting of various kinds of Cabinet, Console, Desk, Dining Table, Coffee Table, Side Table, Dining Chair, Desk Chair, Lounge Chair, Sofa, Bench, Ottoman, Headboard , Beds, and Mirrors.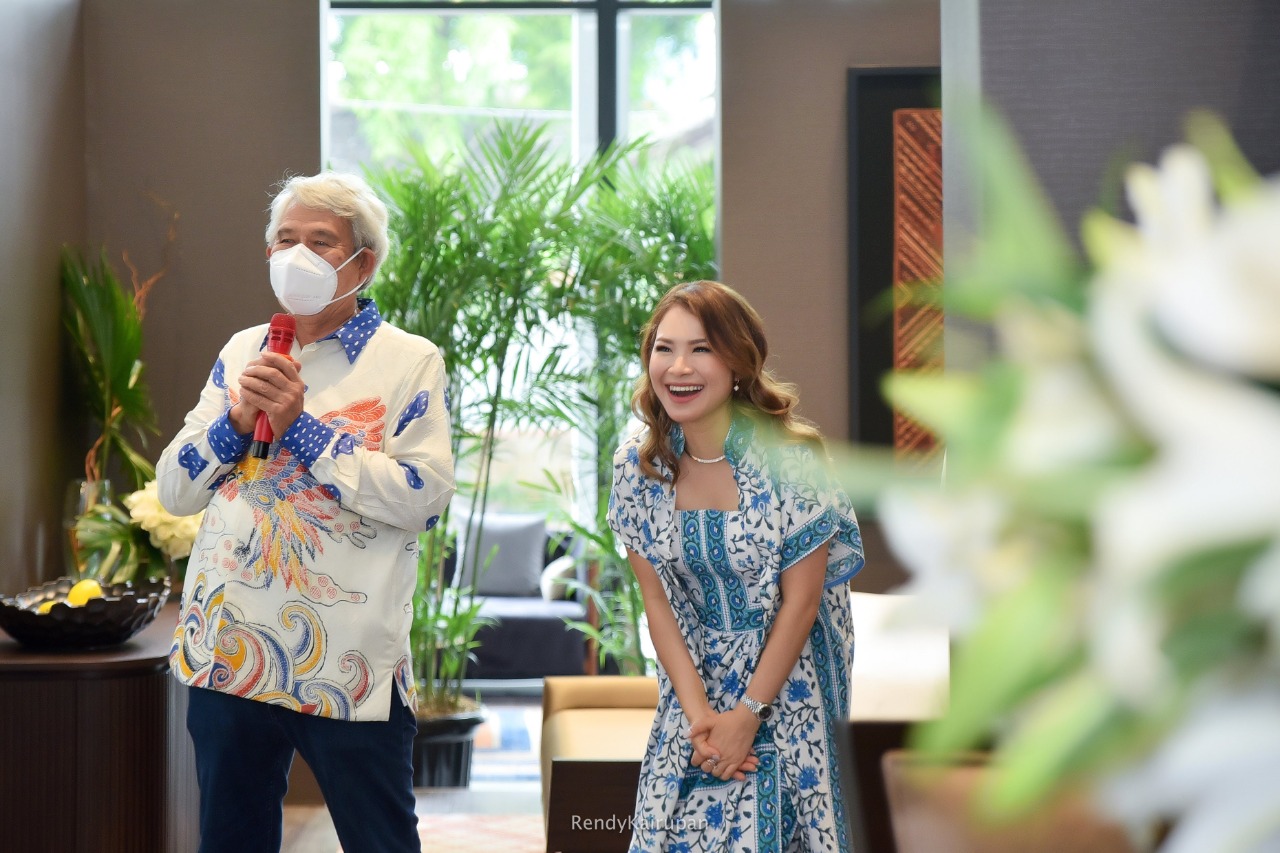 This collection was created to add a row of luxury furniture collections by highlighting the natural color of the wood so that it is easy to mix and match. Each piece of furniture is designed with a touch of luxury presented to its owner, this collection is enveloped in elegance and comfort to produce an elegant look. The combination of colors and materials is chosen to bring a neutral feel in any room and create a comfortable atmosphere.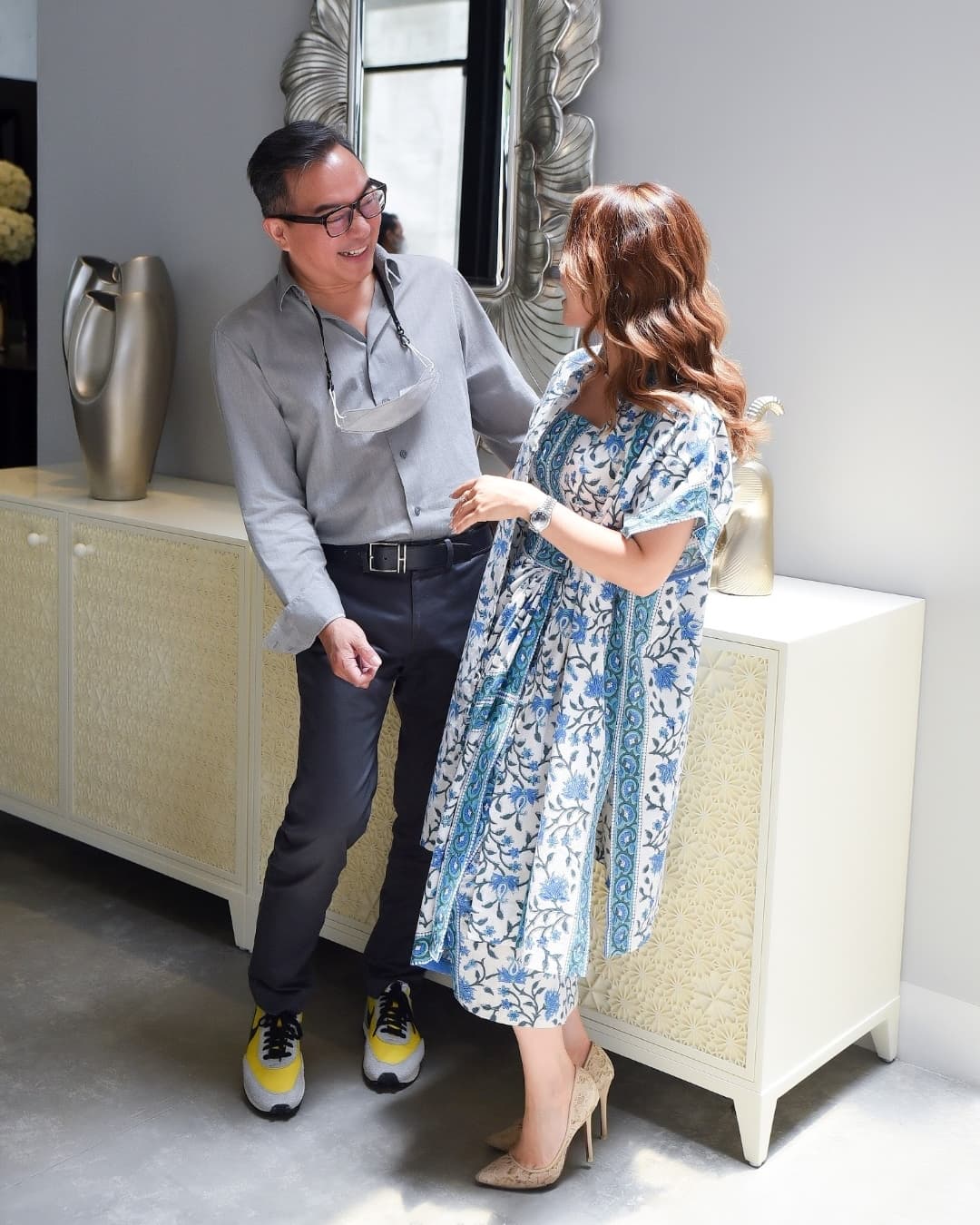 The collection of "Pavoluxe by SANIHARTO" can be viewed on the SANIHARTO Youtube Channel https://www.youtube.com/watch?v=SToz71yvHJ4.
The choice of combination of materials makes this collection look very luxurious but also affordable and provides great value. The combination of stunning design and skillful craftsmanship make the Pavoluxe by SANIHARTO a beautiful collection to own.
Some Indonesians still have the idea that furniture from abroad, especially Europe, is better than domestic products. SANIHARTO wants to break that opinion by proving that the work of the nation's children is not inferior to and even better than foreign products, not only in terms of design creativity but also from technique/craftsmanship.
Some of the news can be accessed on below links :
« back to news