On June 22nd, 2020 Indonesian Minister of Industry Mr. Agus Gumiwang Kartasasmita, The General Director of Agro Industry Mr. Abdul Rochim and Head of BPPI Mr. Doddy Rahadi and their team made the trip to Semarang to visit SANIHARTO's Factory and give support to all the staff and workers. They understood the challenges that companies like us face to survive and continue production in the middle of a pandemic.
We were pleased to share our operations during the pandemic with the appropriate health and safety protocols. It was such an honor to have many important figures show an interest about our works and services and give support to us. It made us feel more energized to work harder and give the best service to all our customers.
After a full factory tour seeing our production and products, our guests enjoyed piano playing on Sjuman+Renanda SR1928 The Awakening Concert Grand Piano by SANIHARTO Craftsmanship.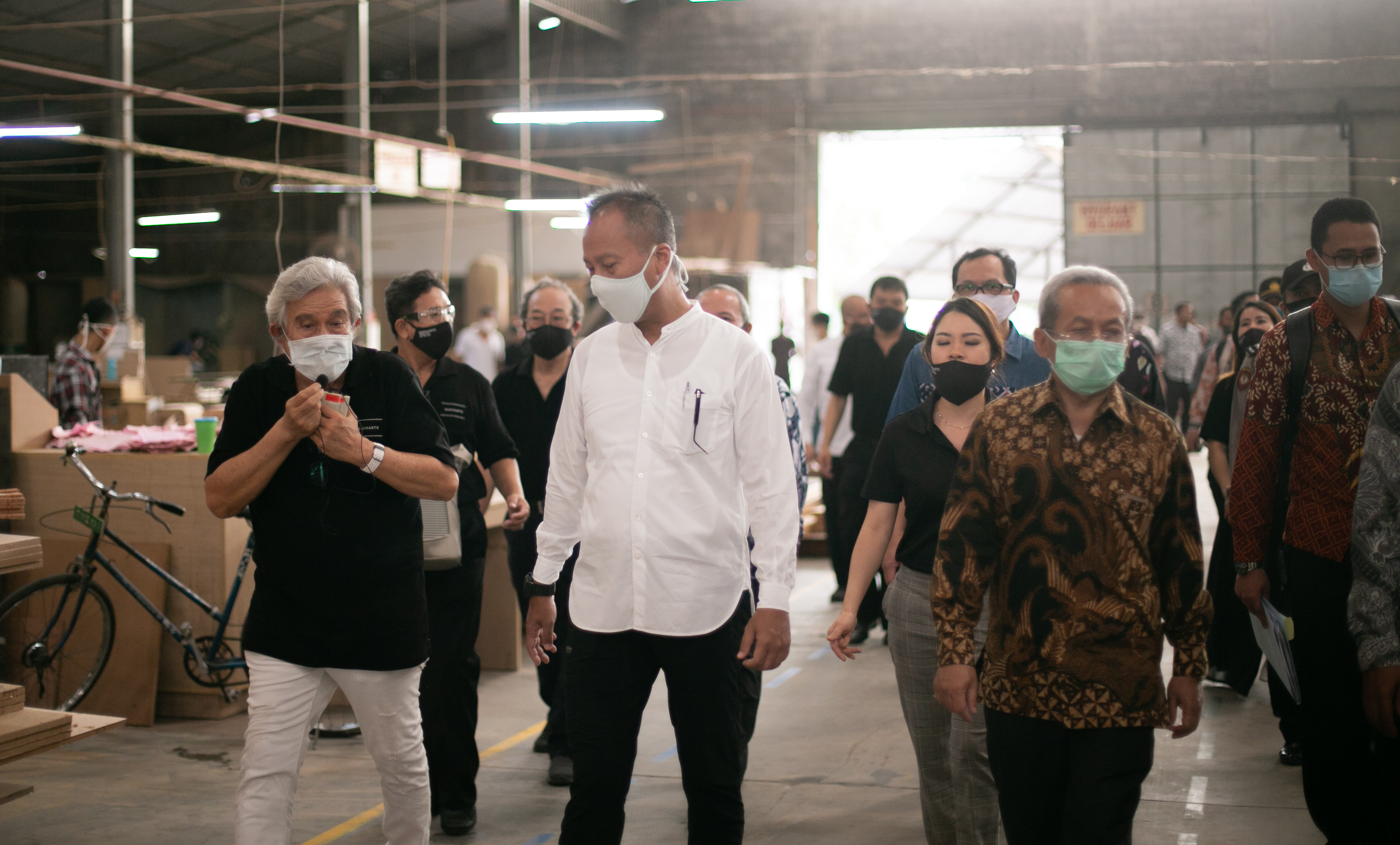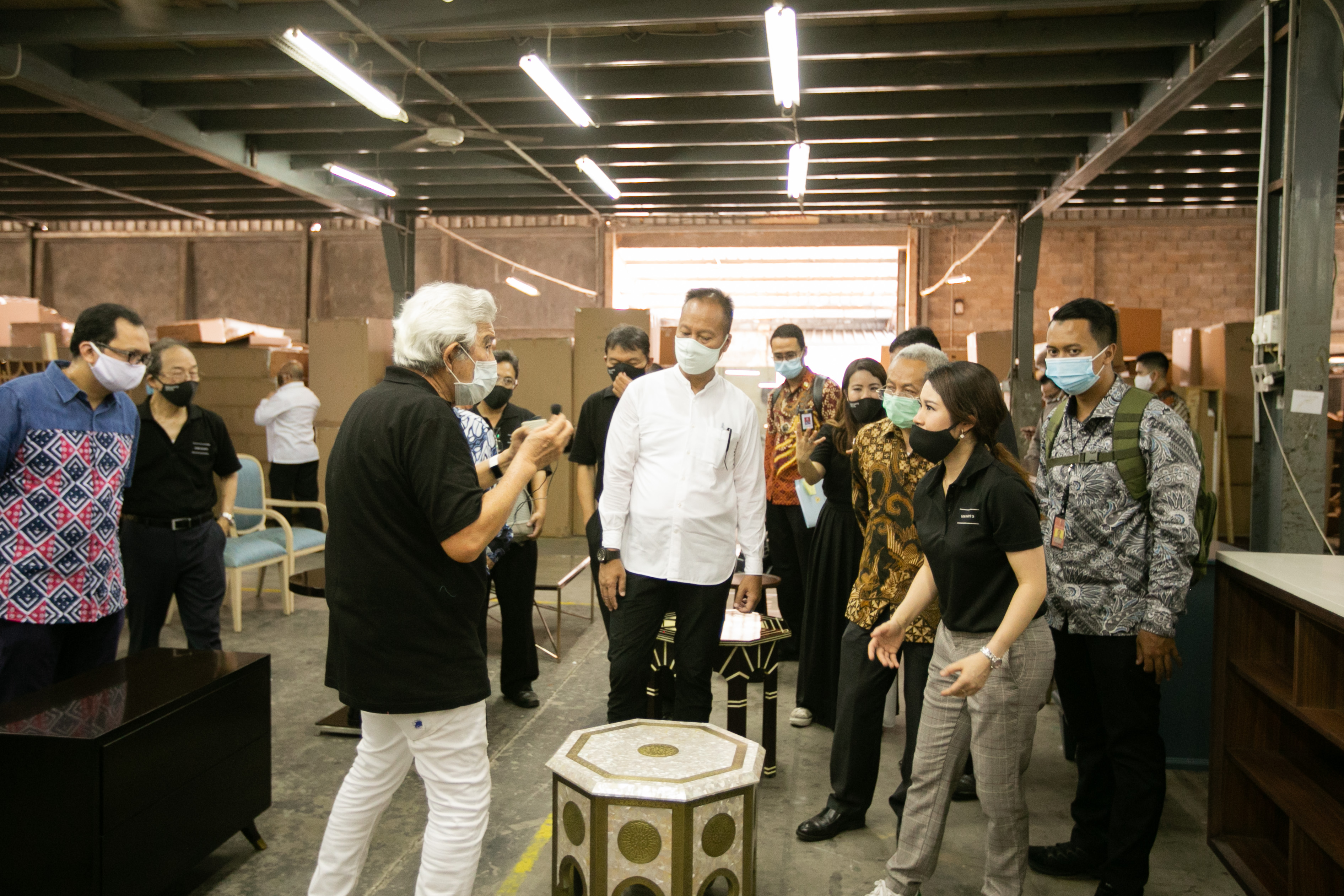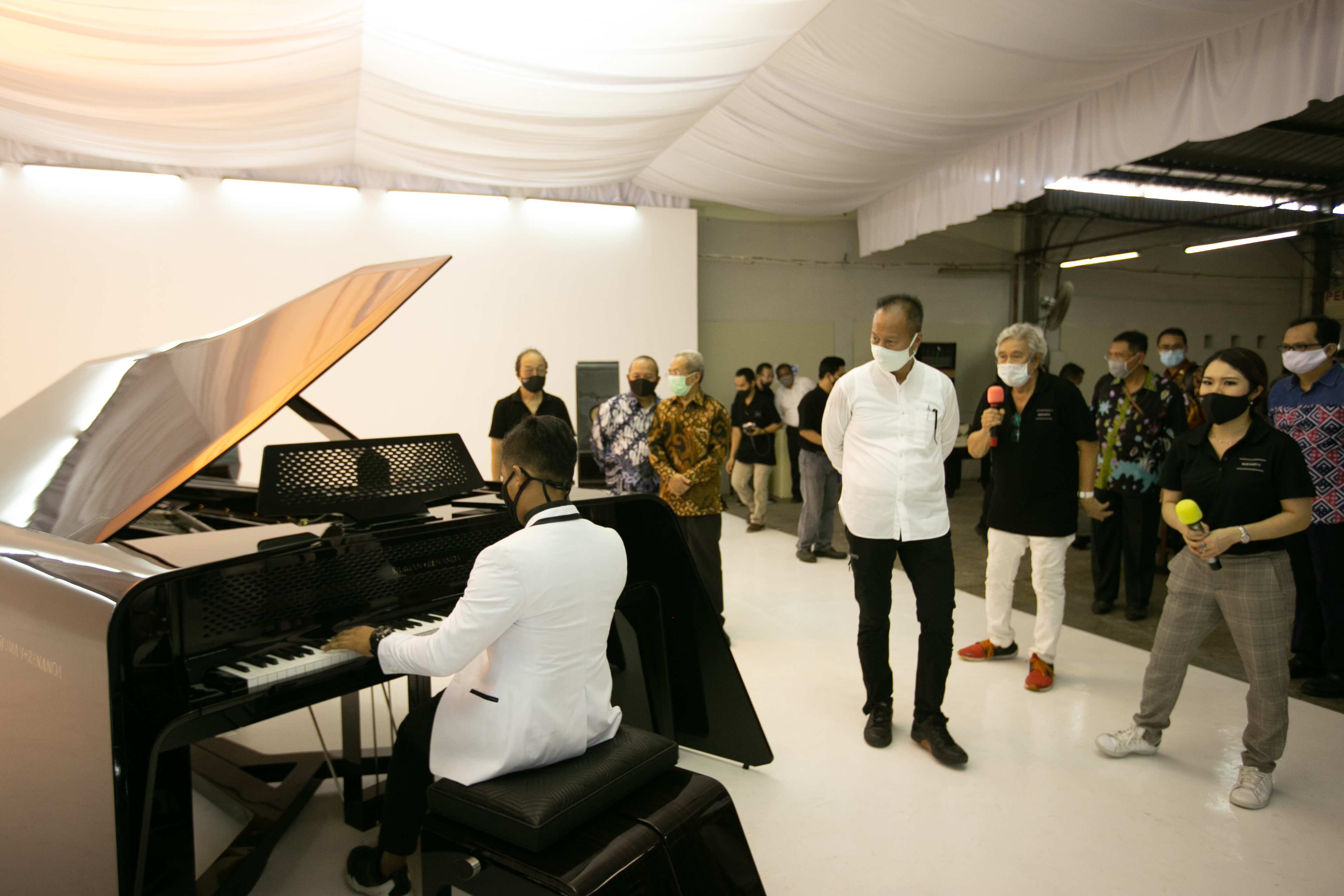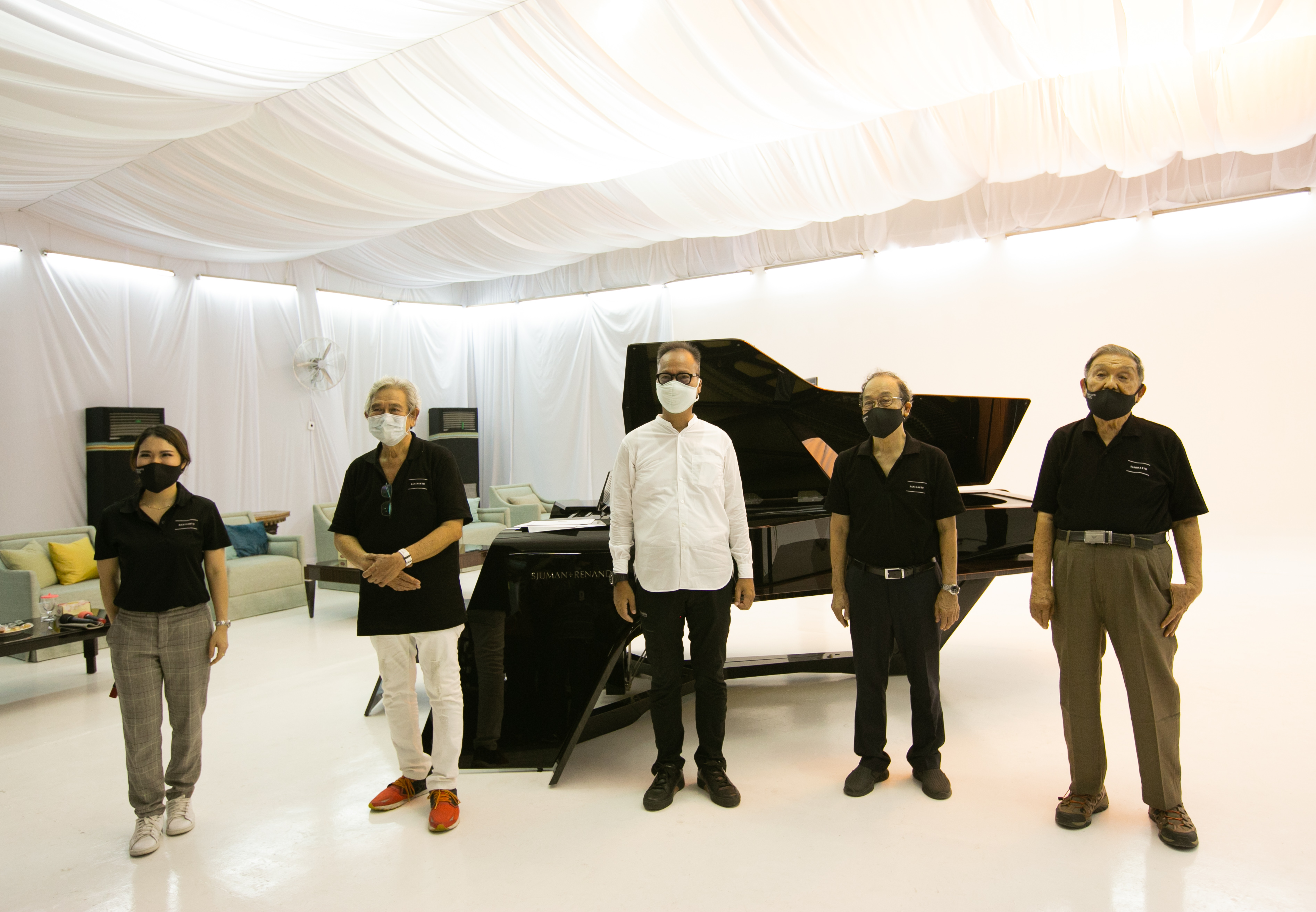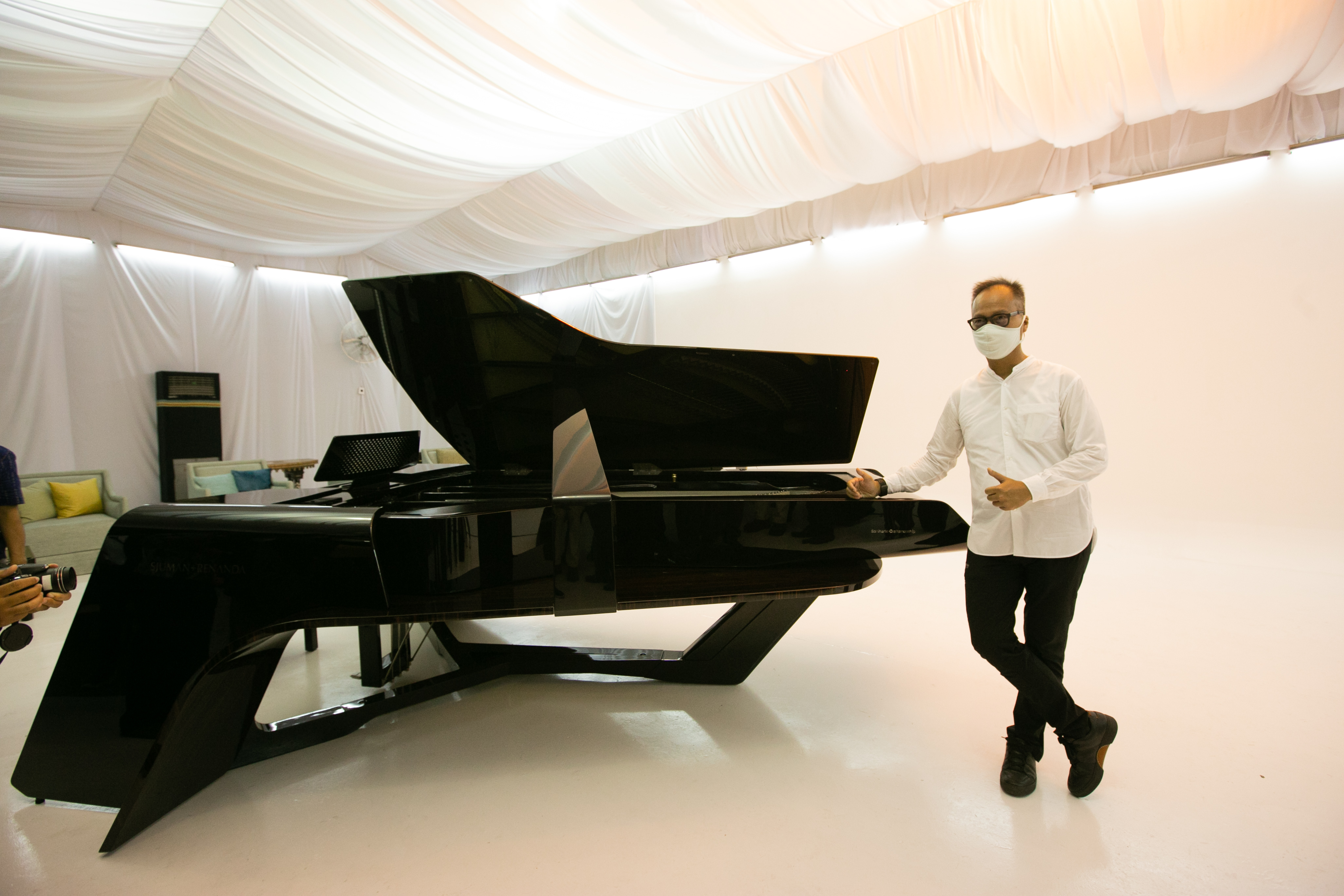 « back to news