On December 8th 2020, SANIHARTO launched another furniture collection collaborating with designer Sammy Hendramianto S from SHS & Associates and SHS Living at SANIHARTO Showroom in Jakarta. This masculine, elegant, and contemporary furniture collection is mostly made of wood with contrasting metal and some stone. The collection consist of Nippur Lounge Chair, Palmyra Coffee Table, Nuzzi Dining Armchair, Babylon Dining Table, Hatra End Table, Mari Nest Table, Kish Accent Table, Neveh Bed King, Assur Night Stand, Kanni Credenza, Sippar Bench, and Lagash Console.
This Akkadia Collection comes after last year's Alice Collection designed by Francine Denise as well as New Age Luxury Colleciton designed by Alvin T and Tresna Collection designed by Francine Denise and Mudita Lestari before then.
The Akkadia Collection is inspired by the Akkadian Empire which was the first ancient Mesopotamian empire with a peak between the 24th and 22nd centuries BC.
On this collection the imagination of a sharp angle is realized by accentuating SANIHARTO's highly detailed workmanship. The material and finish used result in a very luxurious and elegant look. It is a high quality design and production at a great value.
For this virtual grand launching event, SANIHARTO was supported by Prodotti, HAIM maison, Czarre, Lantekayu, Dreamlne, Demaworld, Al Jabbar House Of Carpet and by media partners like Casa Indonesia, Style & Decor, sugarandcream, and Dewi Magazine.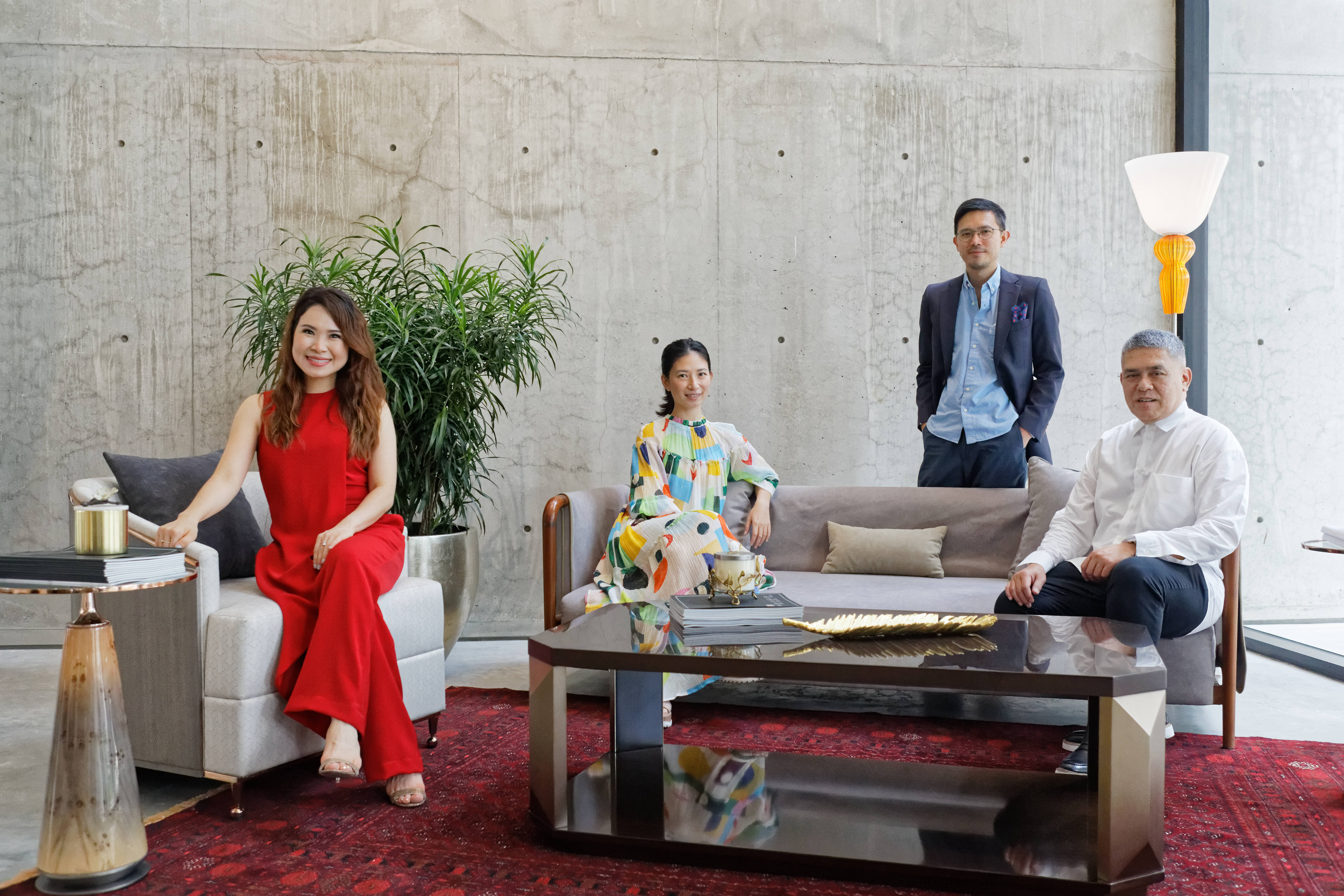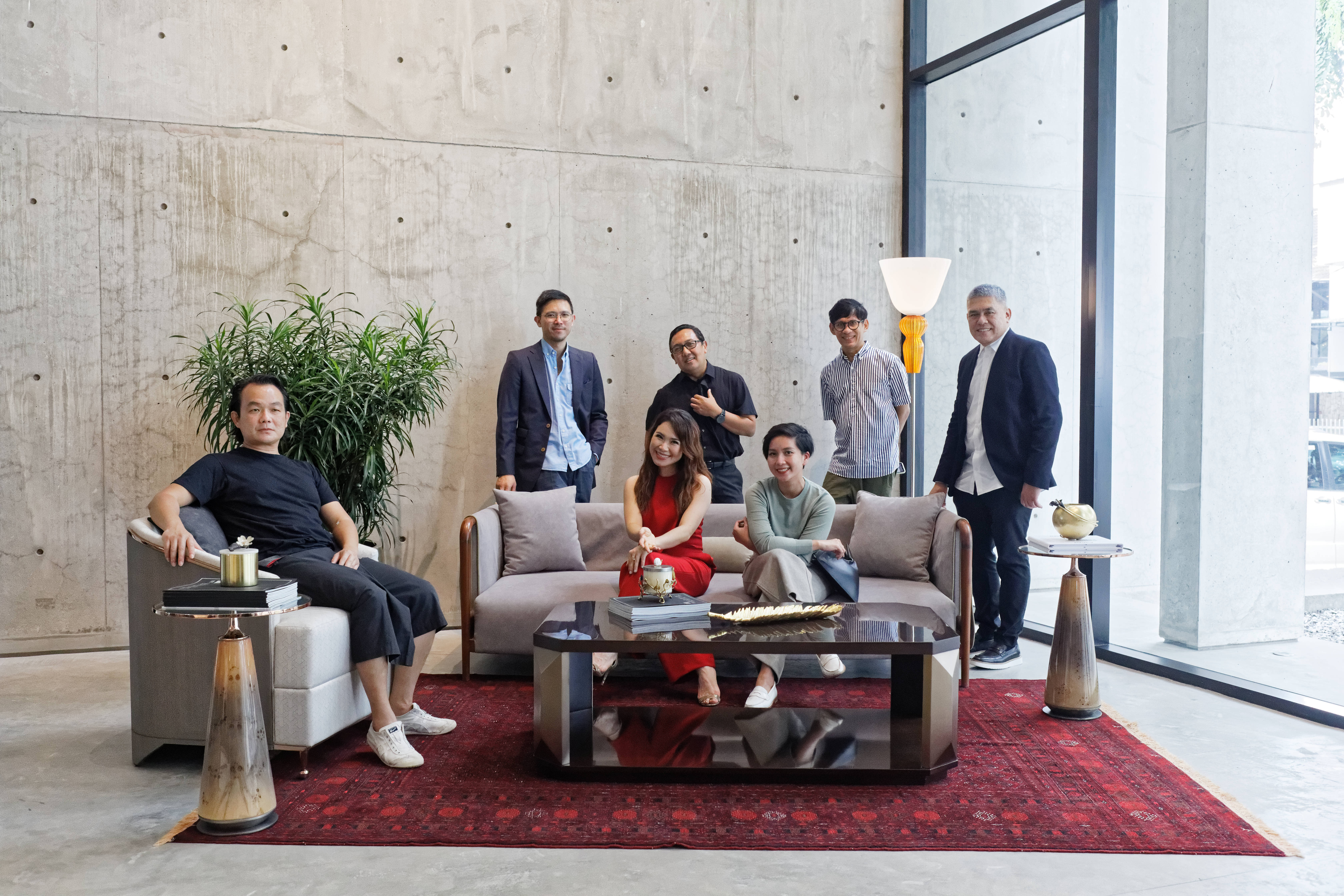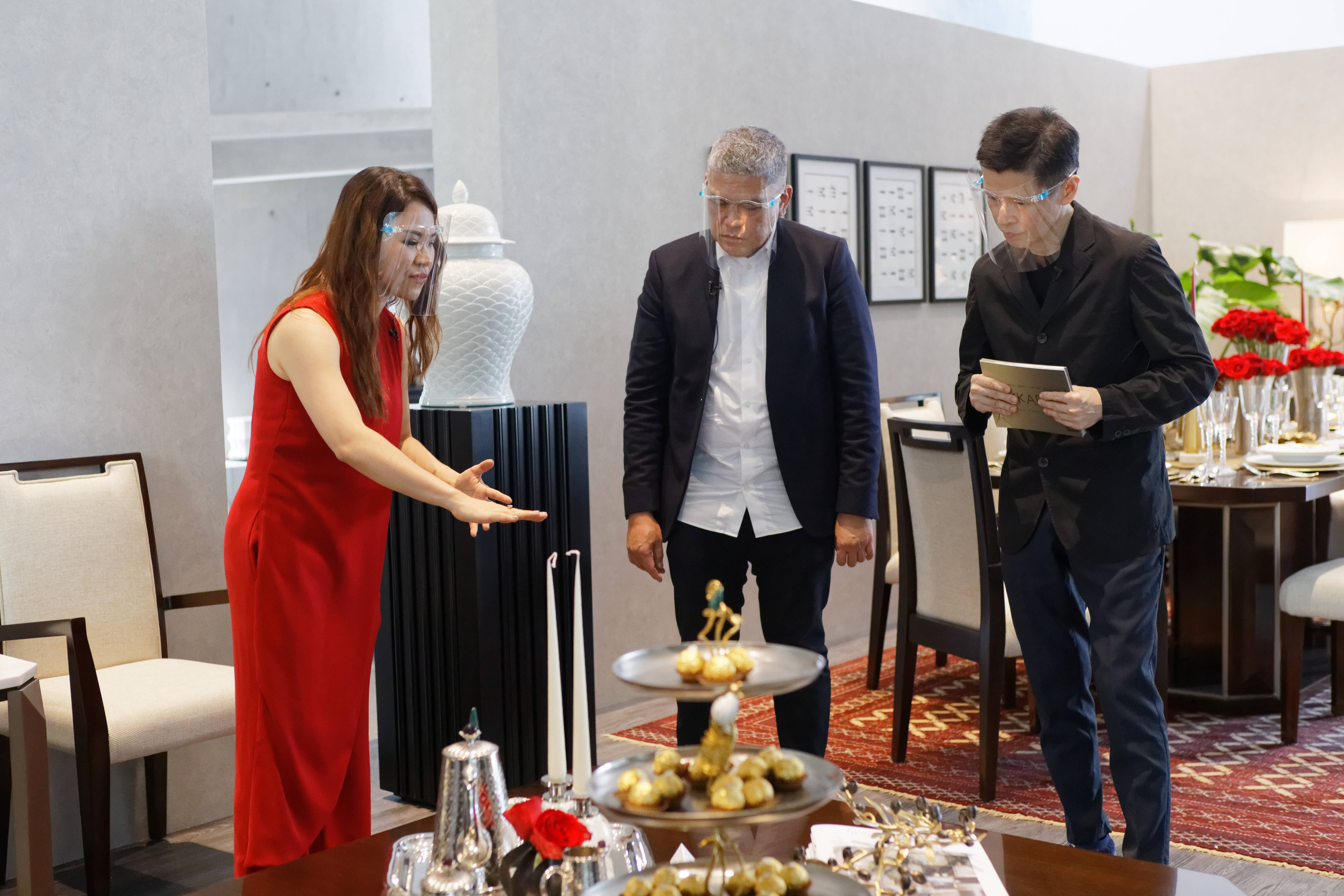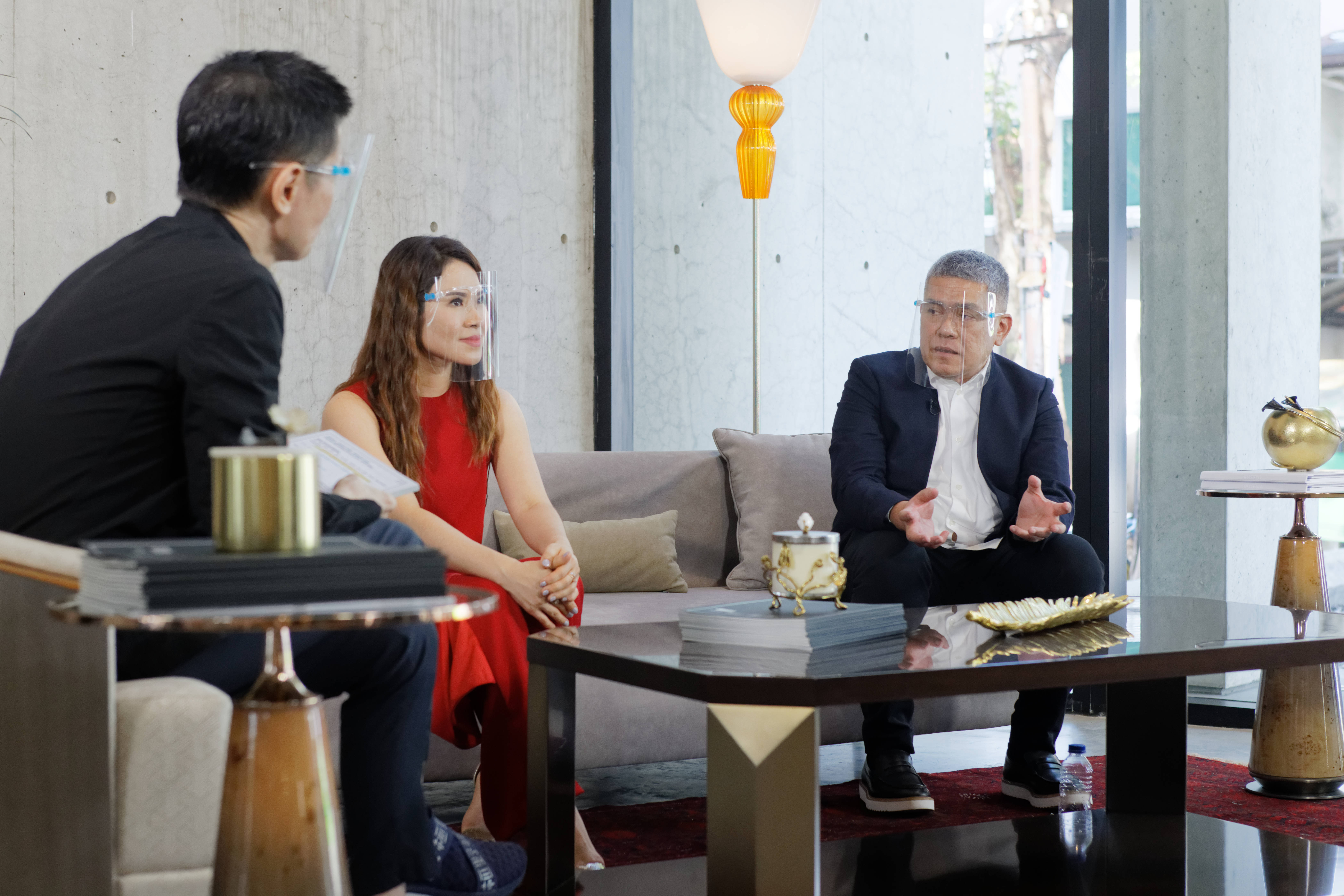 « back to news