10-13 March 2016
Having repeatedly done exhibition overseas, Saniharto was happy to participate in the first Mozaik Indonesia on March 10-13, 2016 collaborating with Vin Da Te, a design & architecture company based in Jakarta and Traya, the organizer.
The international trade event was opened by Mr. Saleh Husin, the Minister of Industry who then came by Saniharto's booth. Mr. Triawan Munaf, the Head of the Creative Economy also visited the booth and learn more about Saniharto. The booth definitely received many praises from all the visitors.
Saniharto also participated in a talk show moderated by Style & Decor Magazine. Raising the topic of "Growing Stronger in the High End Global Market", it was received positively by the audience.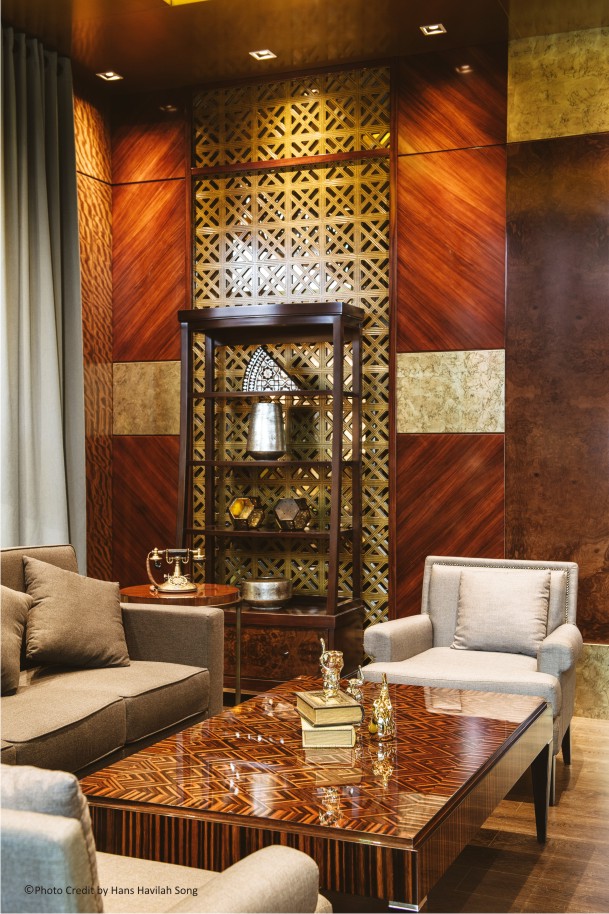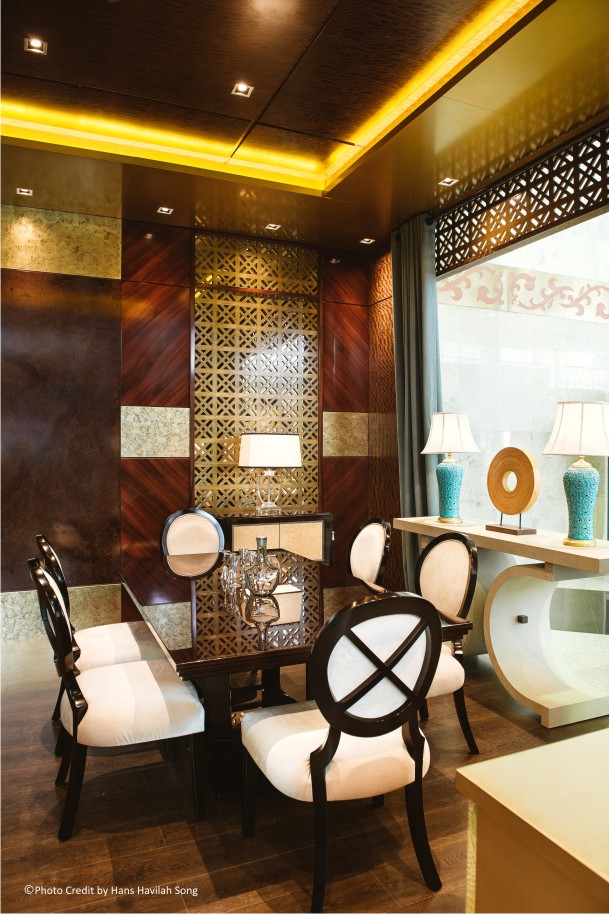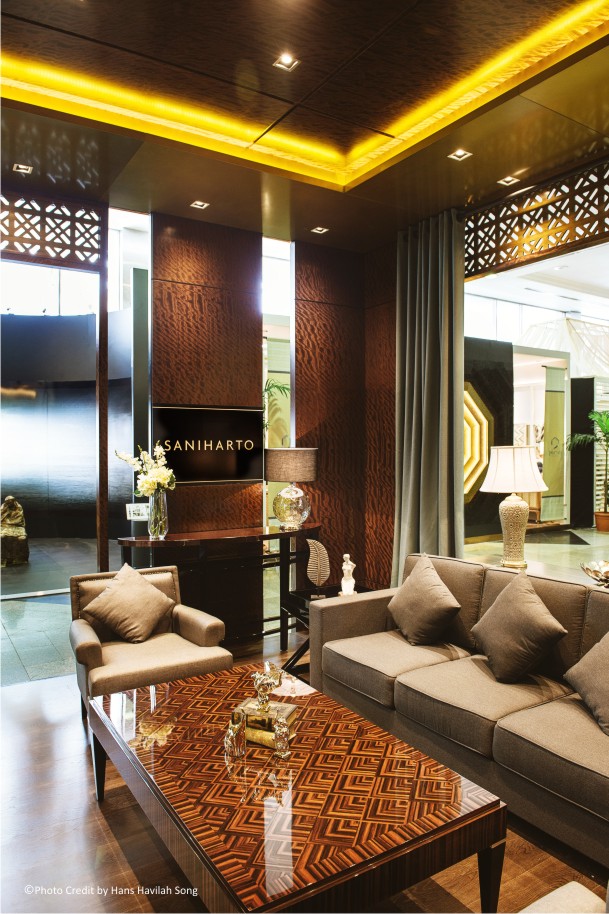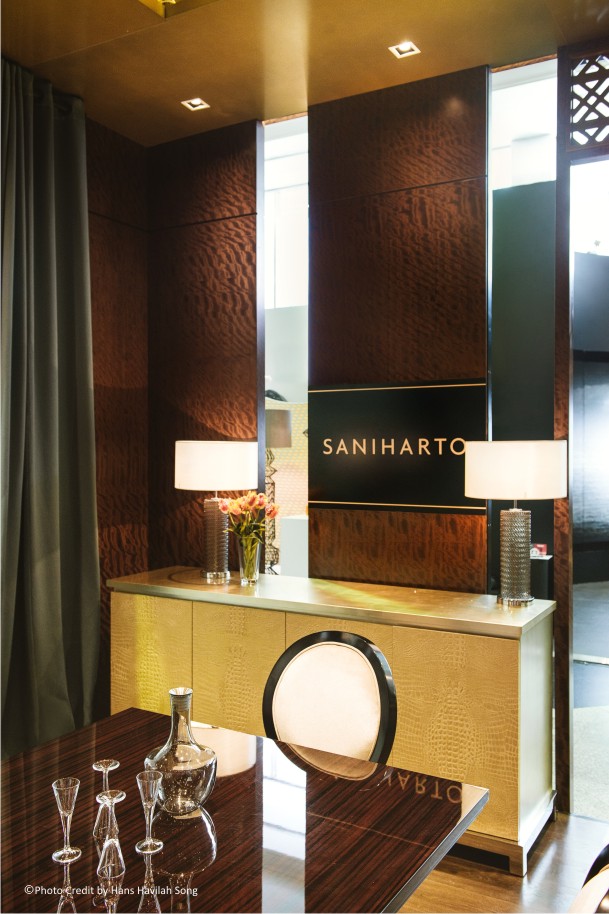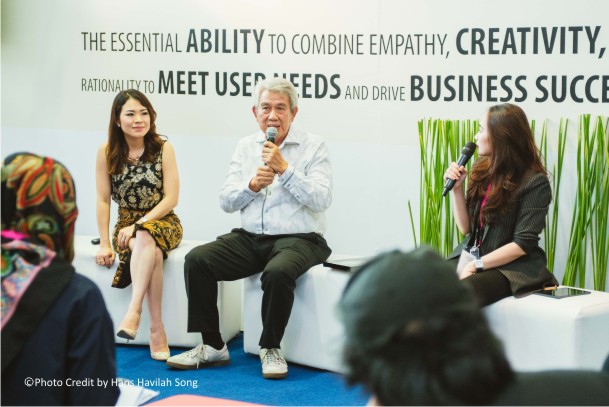 « back to news