4-6 May 2016
"Creativity knows no boundaries"
This is what started Joel Villegas Alonzo and Klemensia Trivimala, the designers, to create their first furniture design collaboration with Saniharto for HD Expo 2016. Our booth this year is quite a departure from what we had before. It's more design driven than before while at the same time showing our craftsmanship and attention to details. The designers' knowledge of design scale & proportion teamed up with Saniharto's world-class craftsmanship pushed the boundaries into creating a collection where the juxtaposition of local & exotic veneers were carefully laid out to create objects of desire.
We also had a dress by Tex Saverio in the HD Expo 2016 booth as we were collaborating with the well known Indonesian Haute Couture fashion designer. Dubbed as the Alexander McQueen of Indonesia, Tex's rising popularity is fueled by various international celebrities who have worn his creations: Lady Gaga in a black tulle gown in Harper's Bazaar magazine, Kim Kardashian in Elle, as well as Jennifer Lawrence who, in her role in the film The Hunger Games: Catching Fire wore a white gown with organza corset and stunning Swarovski crystal embellishments. Characterized by drama and fantasy with intricate details, Tex's design totally emphasized Saniharto design concept for HD Expo this year.
With such an excellent craftsmanship displayed in our booth design, it's no wonder that we successfully impressed the HD Expo team again, and winning the "Best of Show" award for the second time.
Please go to
https://showroom.gso360.com/tour/65E_Saniharto?panoid=aWl9MZAvczMAAAQvO1aAZg&heading=-16&pitch=-17&zoom=1.01
to have a 360° view of the booth.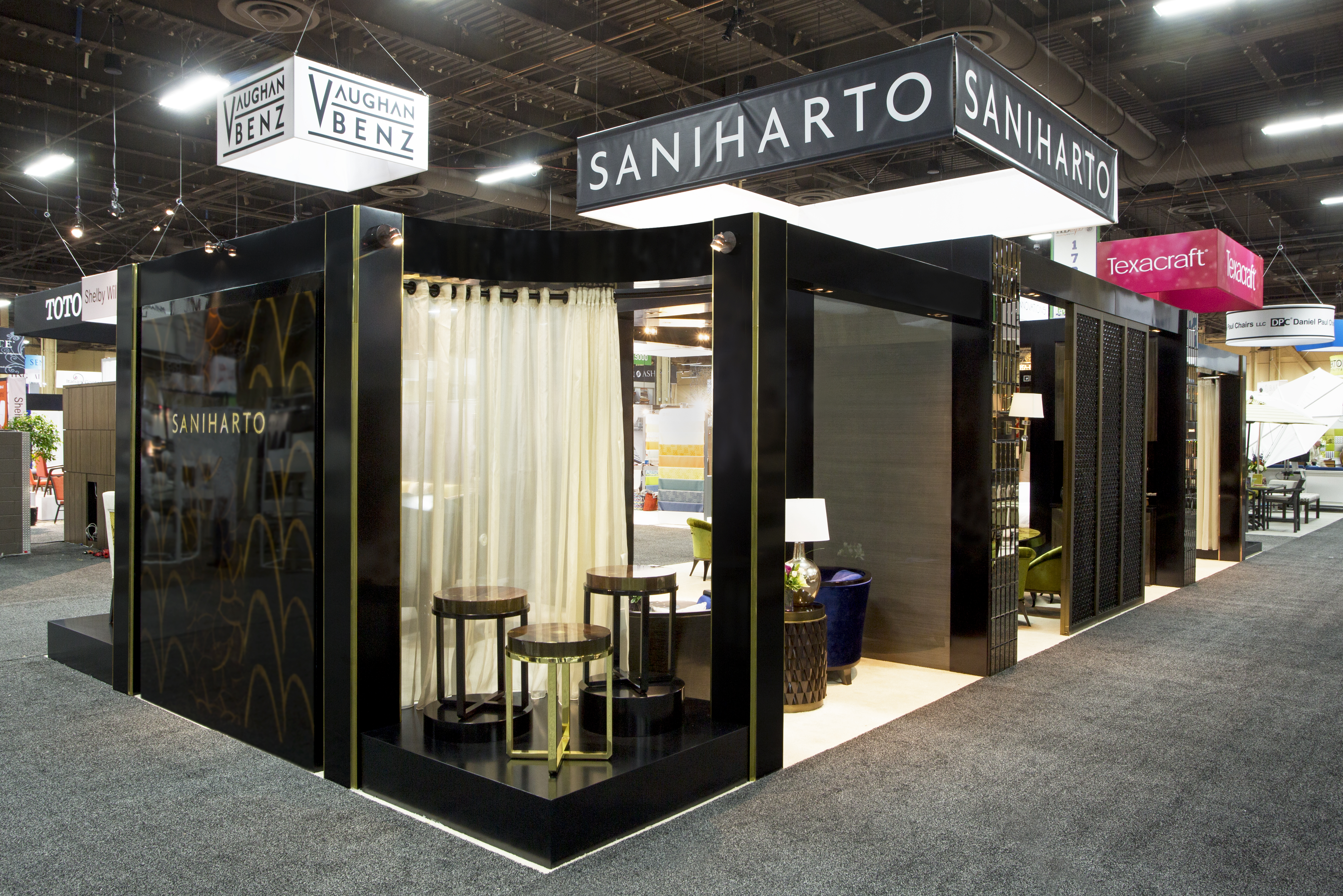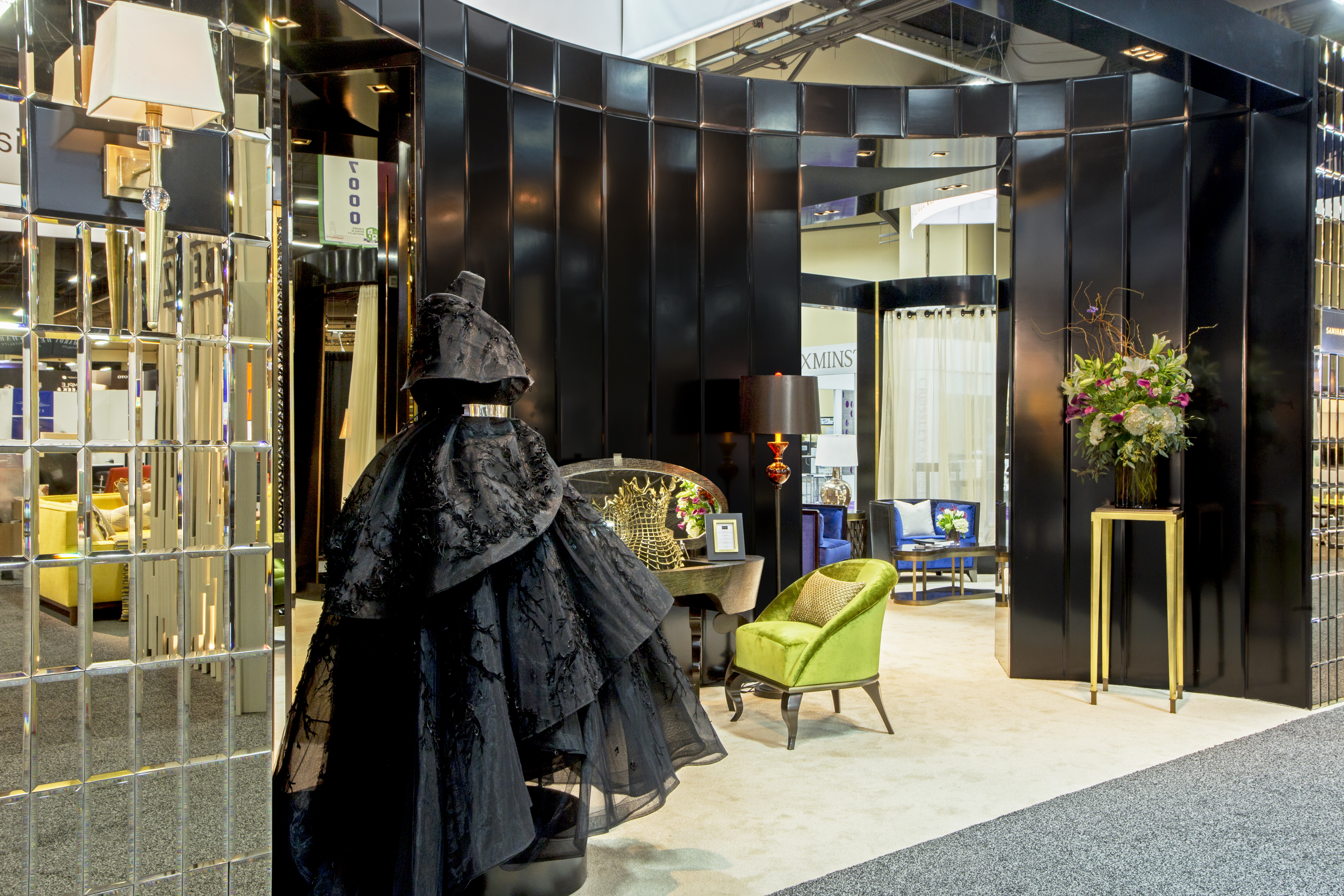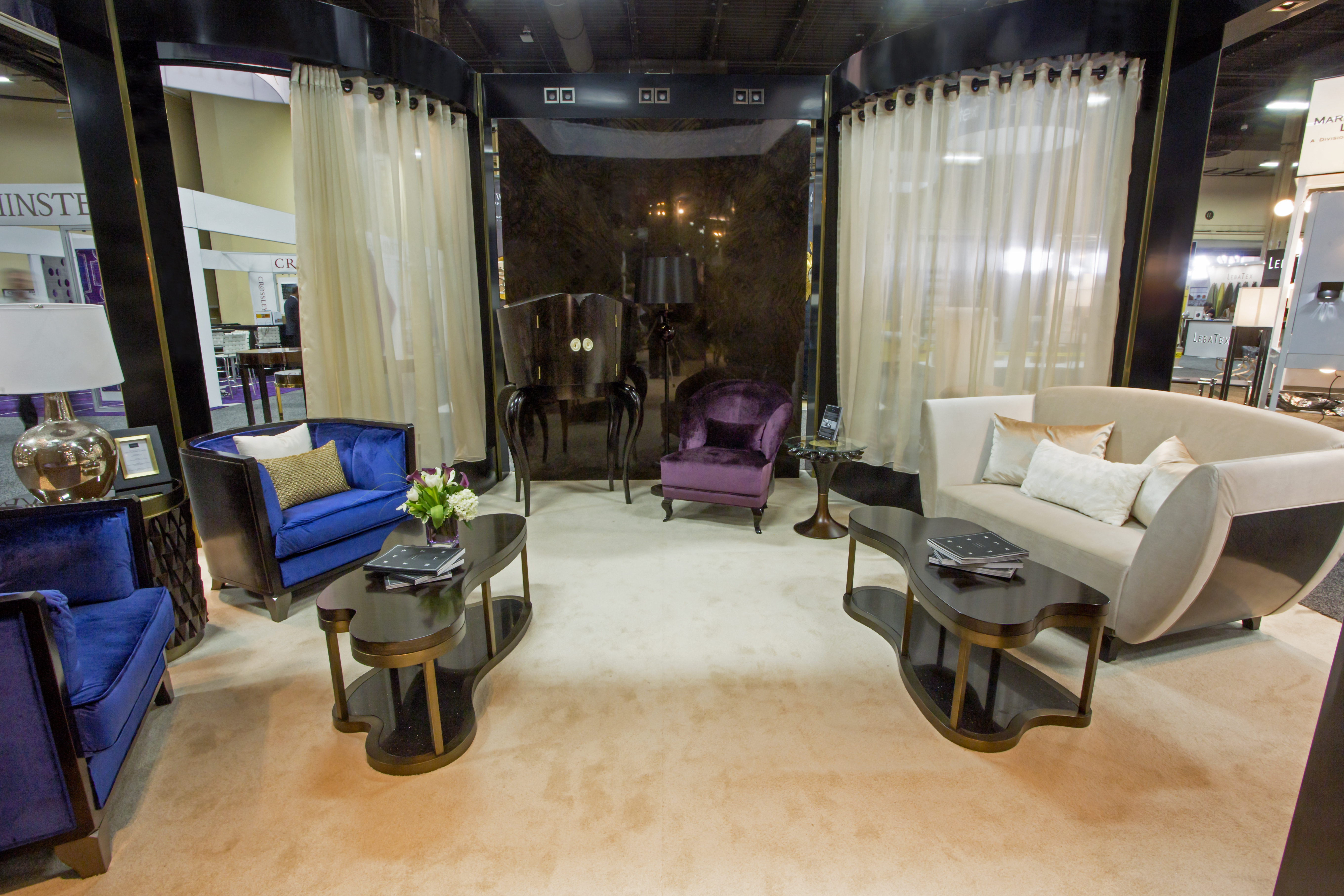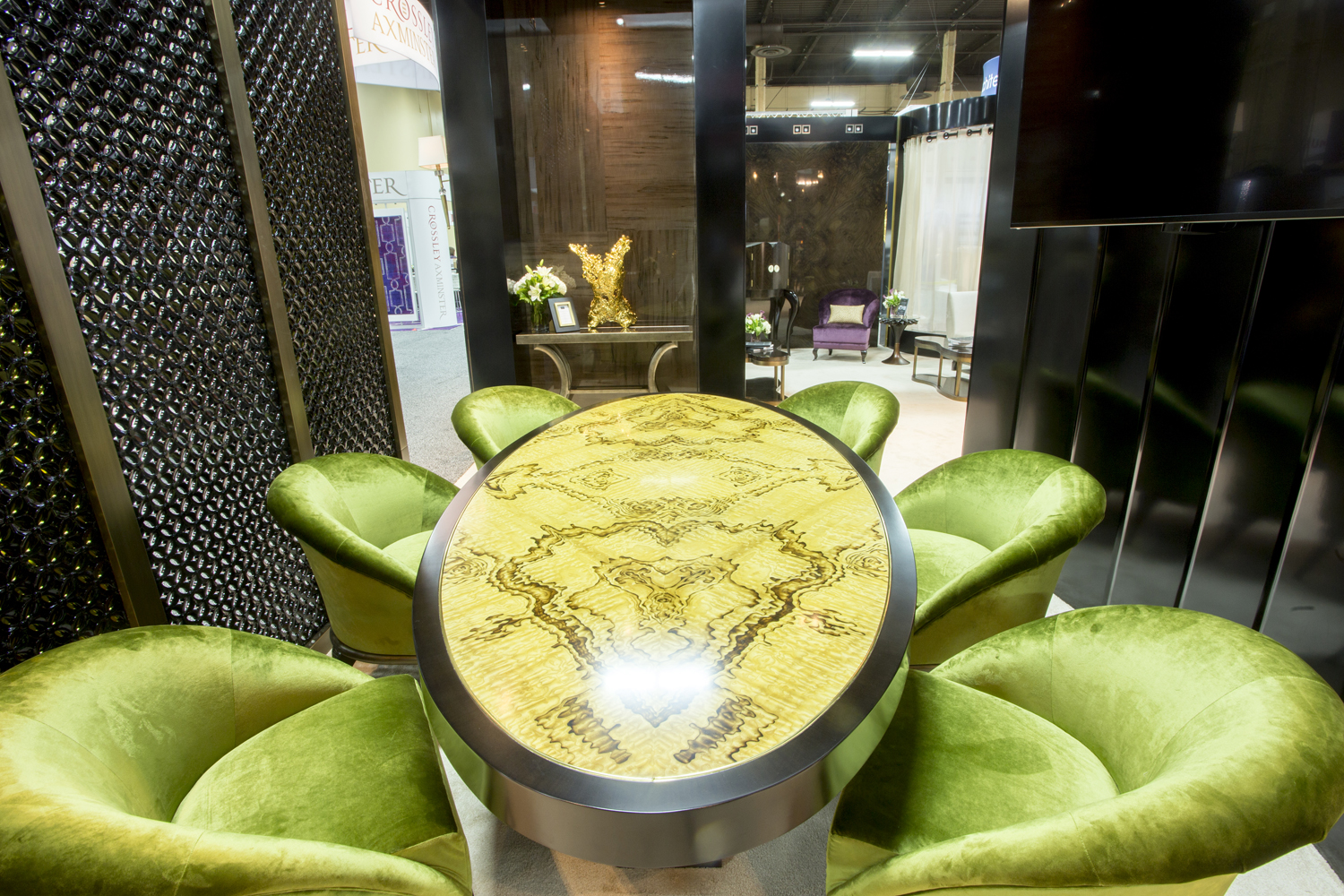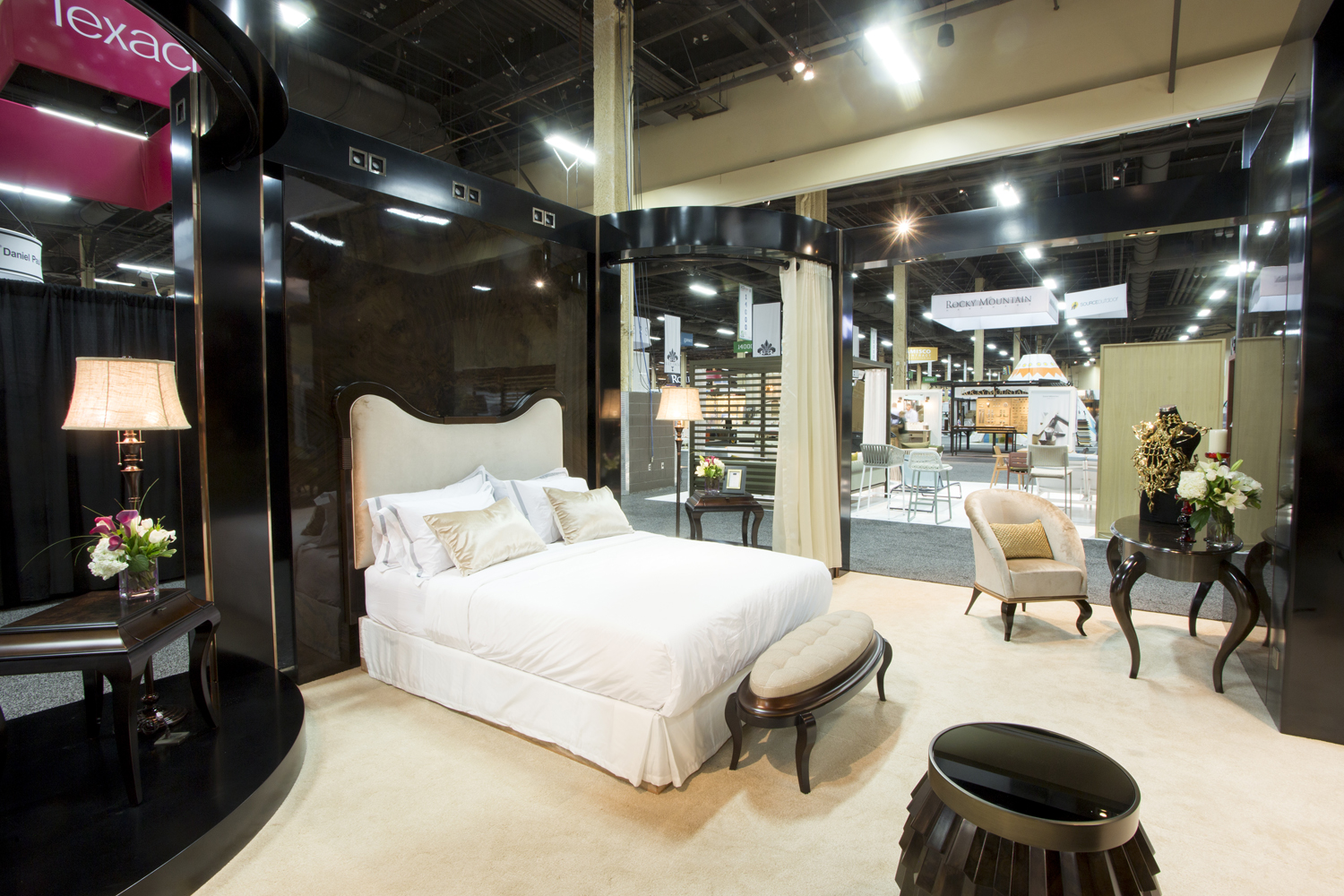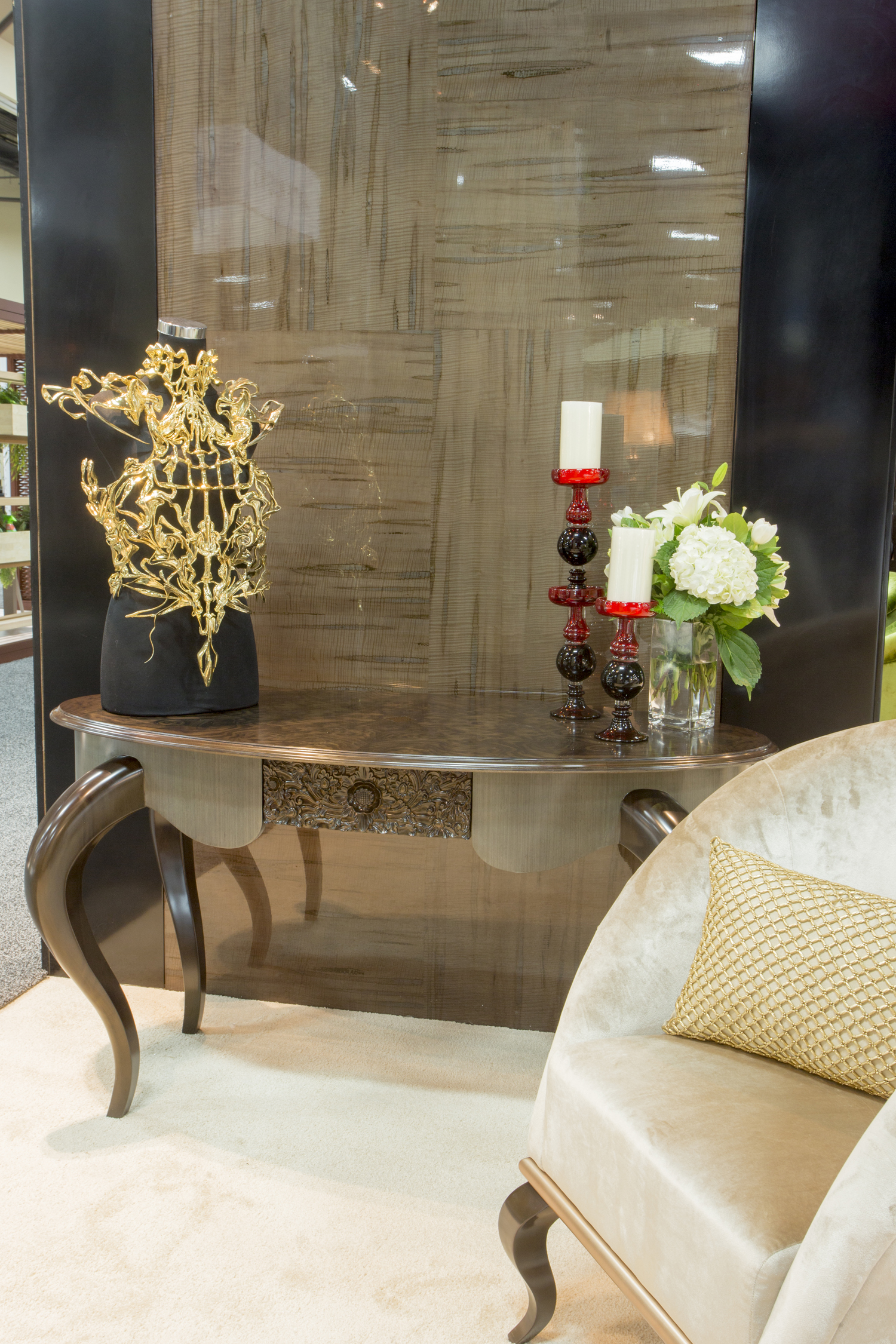 « back to news